When It Matters, You Better Be Running With...

Welcome to our Marketing page. Below you'll find the latest news, photos, and information about our products. Need assistance? Scroll down for our marketing contact! We can provide detailed technical answers to any questions related to ignition and spark-plug wires.
Black Widow
Only 5 ohms of resistance

Designed for high-hp LS vehicles

Hand-made here in America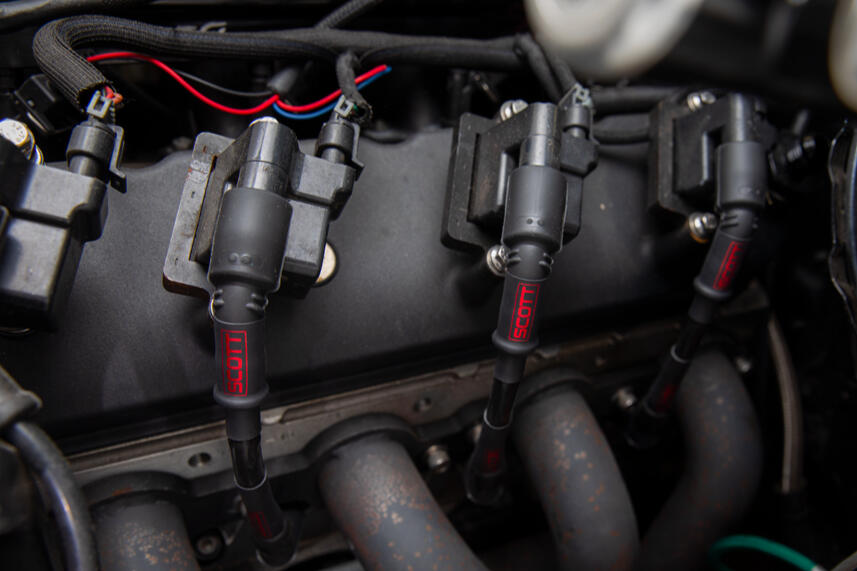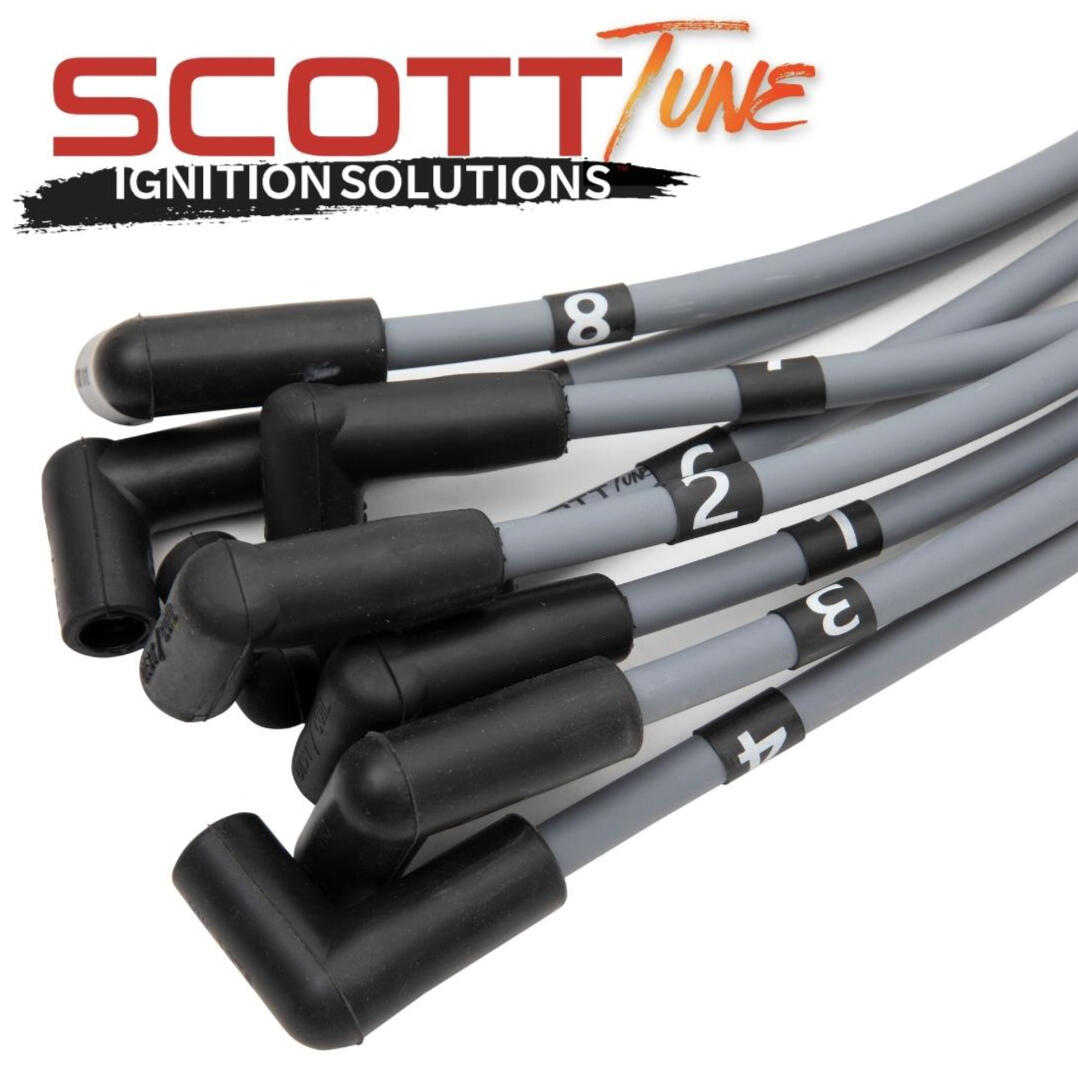 Scott Tune
Budget-Friendly Wire sets for V8s

American-made

Strong performance, but without the additional frills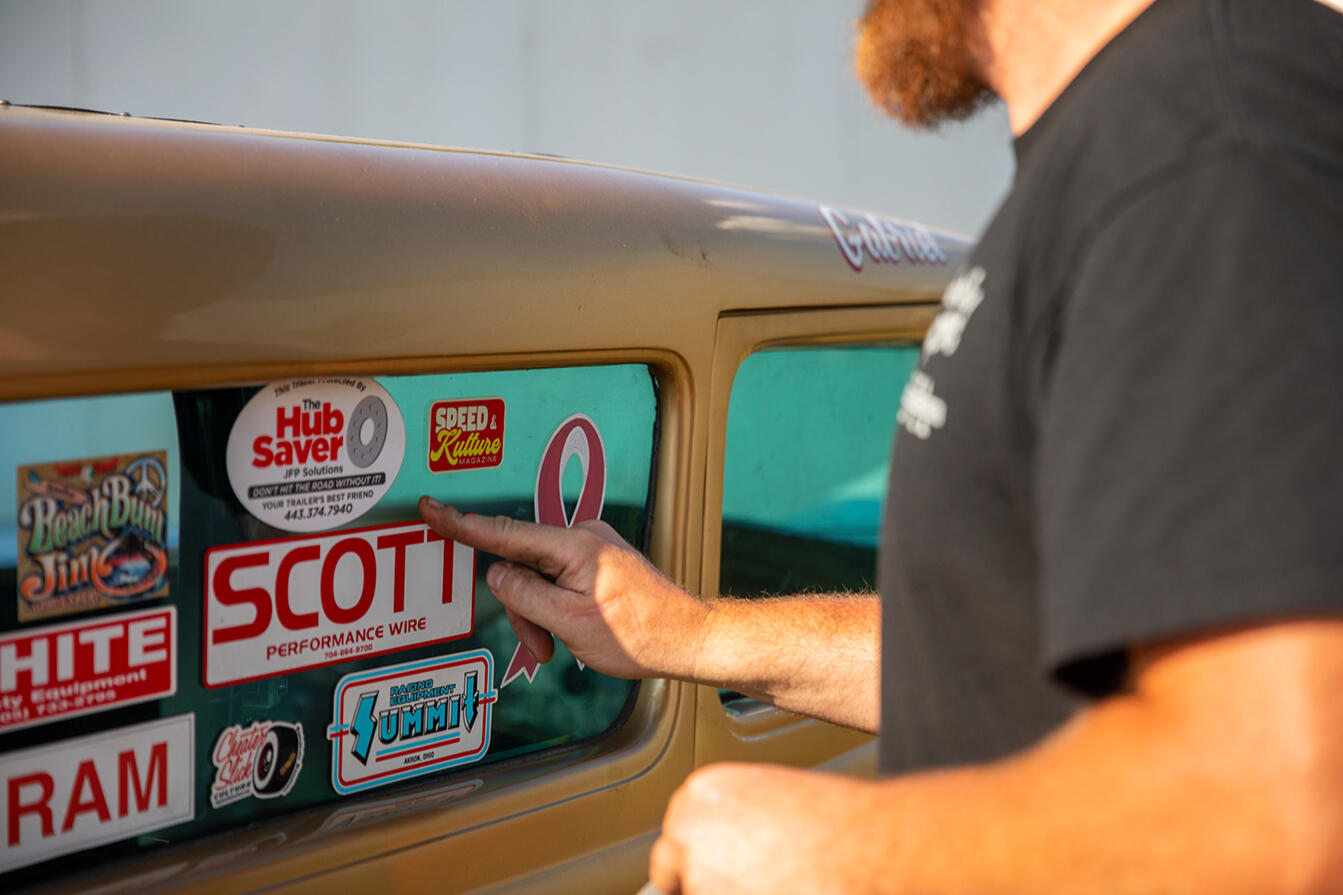 Influencer
WE WORK WITH OUR PRIVATE-LABEL CUSTOMERS TO PROVIDE YOU WITH OPTIONS

We offer private label products with companies you may already be working with!

Feel free to share these images
Dealers/private Label
Proprietary Design

Precision Manufactured

Individually Tested

Proudly Made In America!

Unmatched Customer Service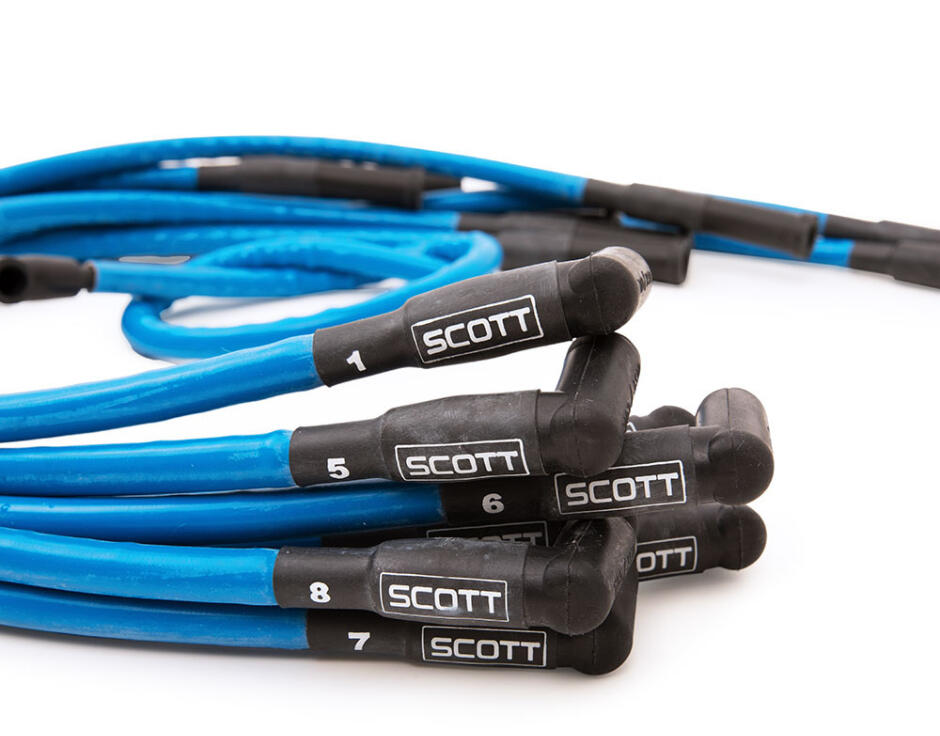 Any questions? Contact US!